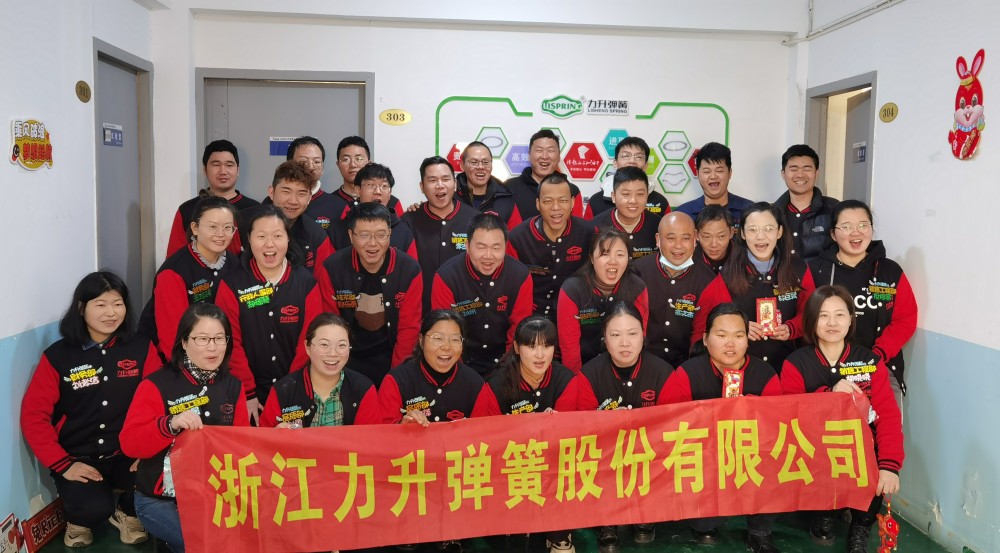 After the Chineses Spring Festival, we returned to work, and all of us invested in the new work with more enthusiasm. In the New Year, our company has a new increase in technical personnel and production personnel, but also a new increase in the wave spring production machine, greatly increased the capacity, so as to meet the needs of more customers. Lisheng company adhering to the "customer first, full participation, continuous improvement, the pursuit of excellence" quality policy, design and production to meet customer requirements of a wide range of corrugated wave spring and spiral retaining ring products.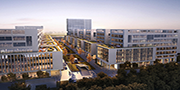 Zhejiang Lisheng Spring Co., Ltd. is a member enterprise of China Spring Association and a national high-tech enterprise. Since 2012, the company has started to develop wave springs, spiral retaining rings, constant section rings and Laminar seal Rings.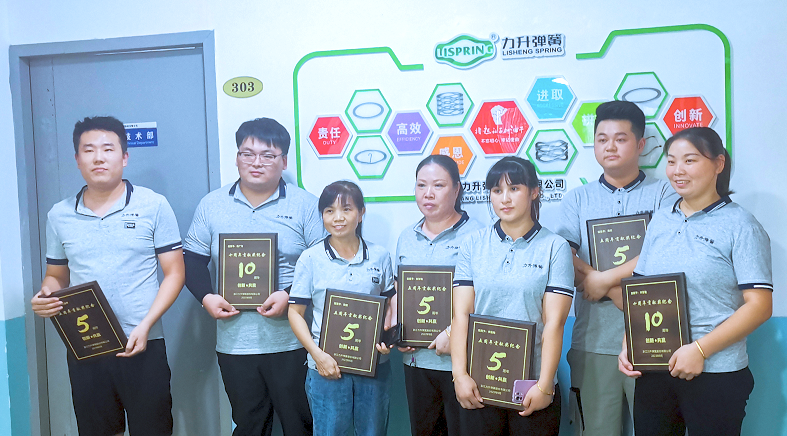 On September 8, the company leaders presented the 10th anniversary and 5th anniversary awards to employees who have worked in the company for 10 and 5 years, as well as bonuses and material rewards.